Joseph Cote, See America First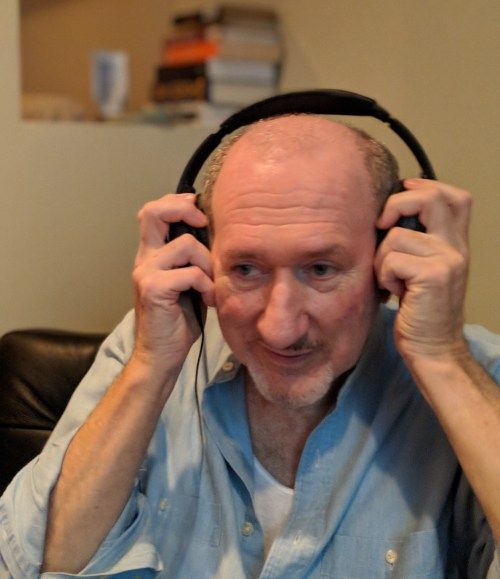 Joseph and his wife made a list of 25 cities they wanted to live in. Shortly after, she died in a plane crash. Joseph kept that list in his pocket. 40 years, 40 apartments, 28 foreign cities, and 12 US cities later, their list is finally complete. He reflects on a life well lived and well traveled, with a calmness and zest that grabs your soul.
Subscribe via iTunes, Google Play, RSS, or wherever podcasts are available. Stream on Libsyn and YouTube. Support the show on Patreon. Follow on Instagram and Twitter for pictures of the guests and show updates.
Produced by Chris Derr. Music by Chris Hoogewerff.