Louis Serafini, Selling in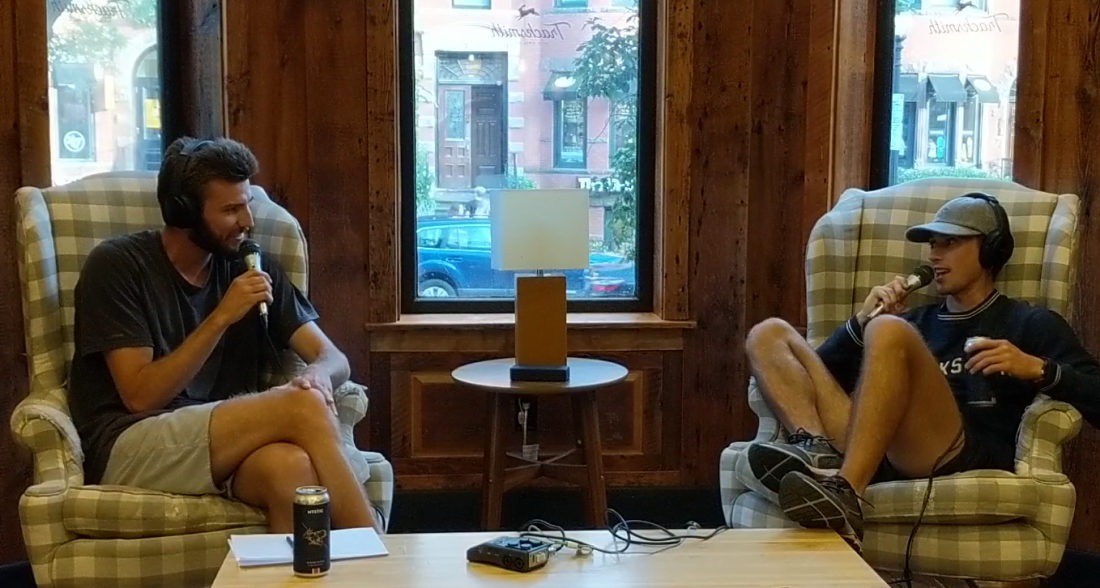 Louis Serafini thought when he graduated in 2013 him and the track were done- it was time to make money and be successful. Then he said, "oh wait, this sucks" put the spikes back on and built his life around what he wants to do. He's now a sub 4 miler, enjoying the day to day, and letting the future take care of itself.
This episode sponsored by Trackster, the ultimate training platform for running hardos. Trusted by Boston College, University of Oregon, and more. Emmet Scullivan is a cofounder of Trackster and a friend of no gradient from the beginning, we thank him for his continued support.
Watch on YouTube, subscribe via iTunes, Spotify, or wherever podcasts are available. Support the show on Patreon. Follow on Instagram and Twitter for pictures of the guests and show updates.
Produced by Chris Derr. Music by Chris Hoogewerff.