Mandy Levy, Everything is Fun and Funny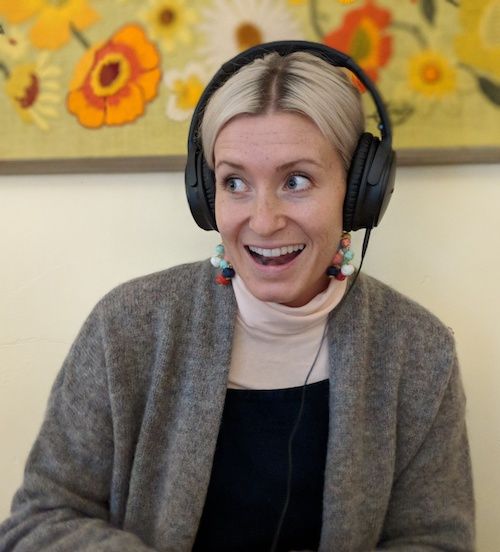 Mandy Levy– Emmy award winner, host of LA's Slurring Bee, author of Calorie Accounting, resident of Avocado Street- opens her Los Feliz home for chips and riff. We talk writing, funding your passion, #MeToo, mansplaining, and Brendan Fraser. She also gives us a tidbit on serving Tyra Banks and opens up about being fat- eating an entire pizza a day for a year (no really, well maybe).
Subscribe via iTunes, Google Play, RSS, or wherever podcasts are available. Stream on Libsyn and YouTube. Support the show on Patreon. Follow on Instagram and Twitter for pictures of the guests and show updates.
Produced by Chris Derr. Music by Chris Hoogewerff.